Shaping the Future of Cities
About the WGI City Adaptability Index™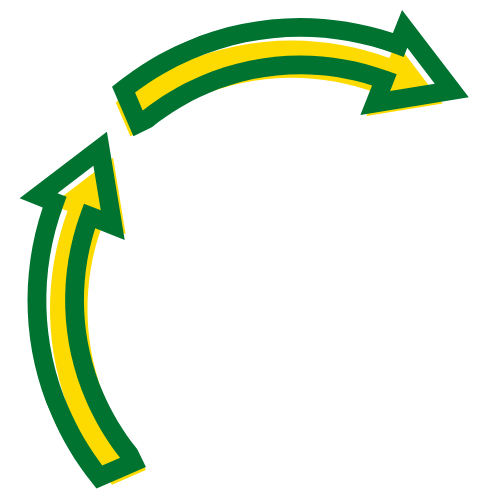 Unlock the Potential of
The Adaptive City™
WGI is at the forefront of reimagining how cities can adapt to an ever-changing world. We've developed the groundbreaking concept of The Adaptive City™ and the City Adaptability Index™. This tool is your gateway to assess and benchmark your city's intrinsic agility to navigate continuous change and disruption, regardless of its size.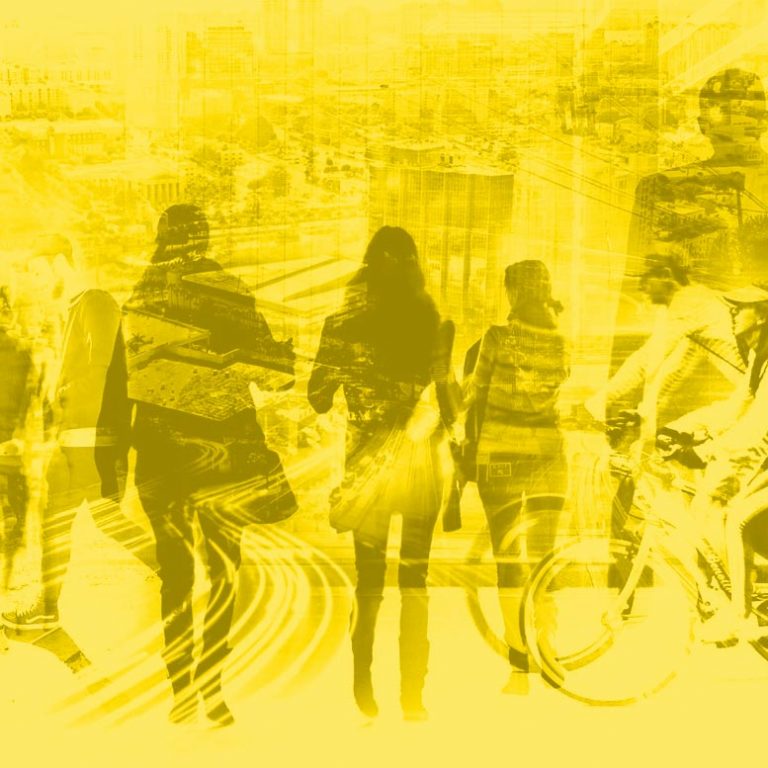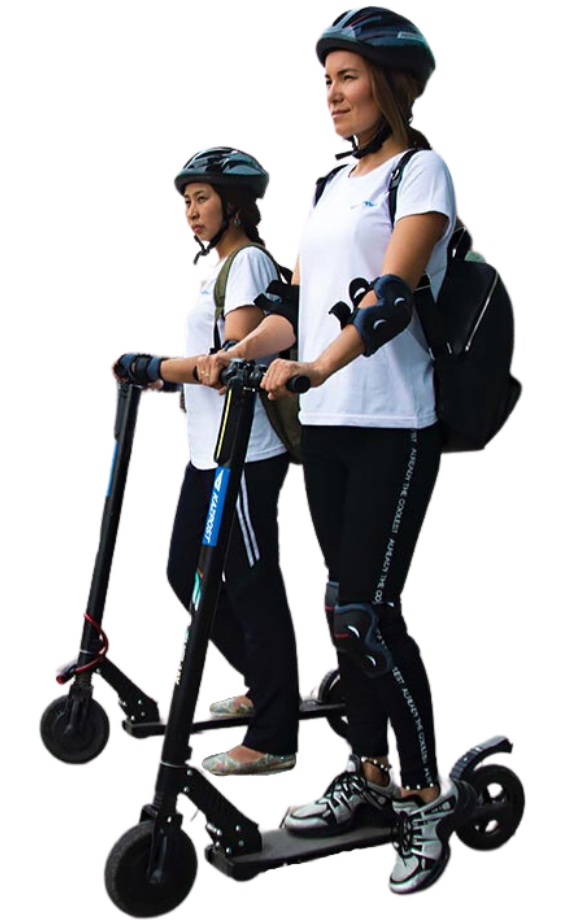 In Partnership with Global Thought Leaders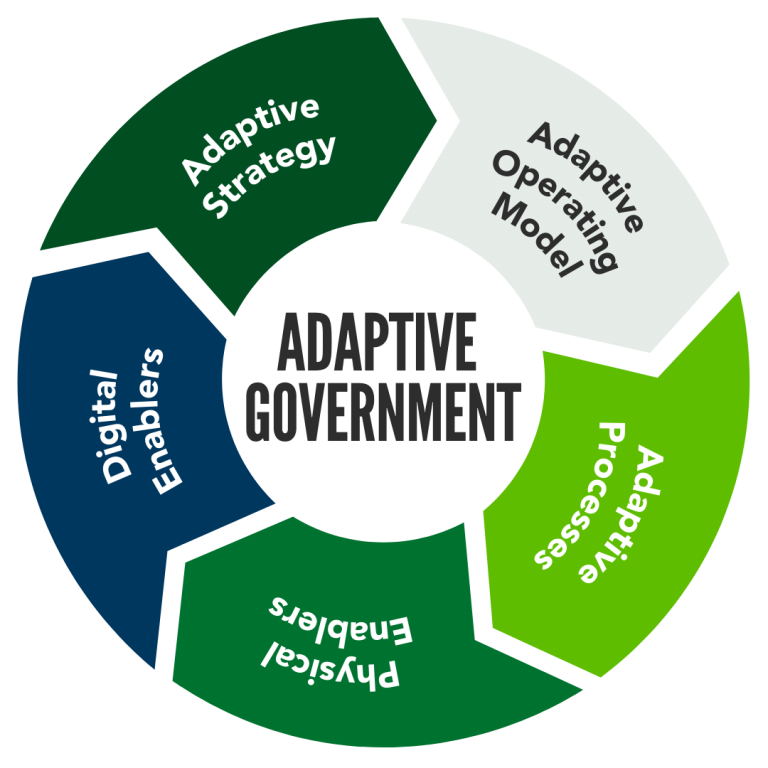 Now available for your city's
transformation
We're thrilled to offer the City Adaptability Index™ to a broader audience, empowering cities to become more adaptive and agile.
Dive into Our Thought Leadership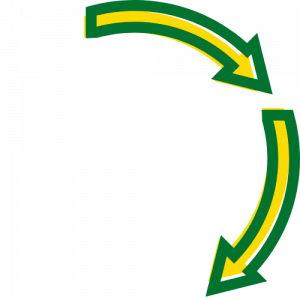 Acknowledging the
innovators
Our leadership team would like to extend a special thanks to the dedicated team at WGI and Columbia University's Global Leaders in Construction Management (GLCM) for their invaluable contributions to the City Adaptability Index self-assessment.
Nicholas D. Evans
Chief Innovation Officer
WGI Inc.
Professor Ibrahim S. Odeh
Founding Director
GLCM, Columbia University
Gregory Sauter
President
WGI Inc.
Explore and evaluate your city's
adaptability
Built-in ability to seize new opportunities and navigate disruptions. Begin the journey now.