Explore Solutions for Adaptability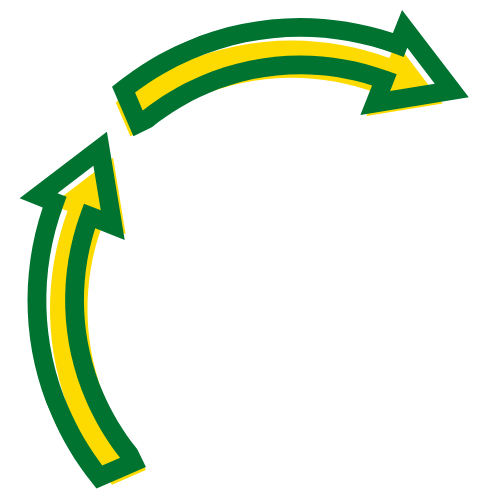 This is more than just
planning.
It's about implementing both physical and digital enablers of adaptability into how the city operates on a daily basis.
By implementing digital and physical enablers of adaptability within each pillar, to rapidly respond to change and disruption, or to seize new opportunities, the Adaptive City is able to continuously optimize each of these city strategic goals.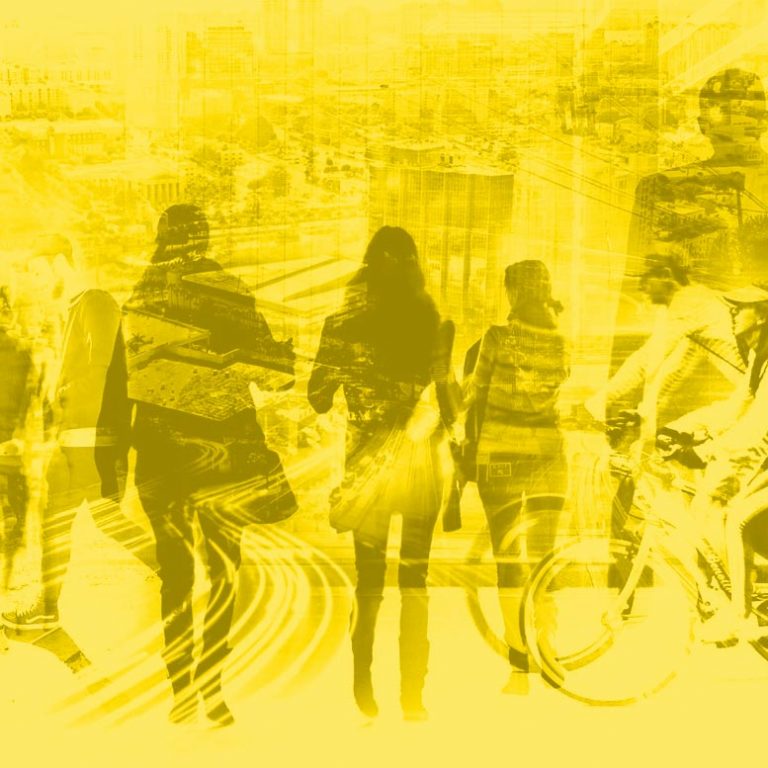 Assess Your City's Adaptability
Benchmark your city against global standards.
Take the assessment now. Smart contracts, crowd funding, innovation hubs, gig economy labor models, public/private financing systems Augmented and virtual reality (AR/VR) renderings, walk-throughs and drive-by's, virtual public consulations. Adaptive re-use, entitlements, community engagement and collaborative planning, green energy incentives, AI-based courseware. Medical surge capacity, zoning and density bonuses, modular, construction, 3D printing, context-sensitive design. Smart police stations, sensing networks, advanced analytics, adaptive security architecture, IoT sensors, digital twins. Smart city solutions, digital twins, hyperautomation, active traffic management, smart monitoring, automation/AI, nature-based solutions. Popup retail, programmable streets, dynamic curb management, adaptive traffic control systems, EV charging. Sustainability & Environment
Real time flood forecasting, proactive GHG testing and monitoring, dynamic switching across energy sources, moveable systems.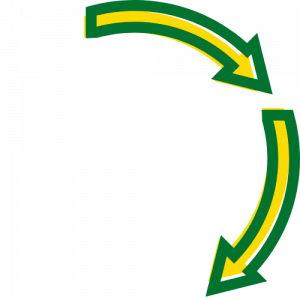 Sustainability & Environment
Real Time
Flood Forecasting
What if we could predict flooding at the street and house level two to four days before it occurs? WGI combines its water-modeling software and geospatial capabilities to provide two new services: flood forecasting for individual parcels and scenario "what if" modeling.
Water management professionals can test strategies ahead of flooding to avert damage while calibrating emergency response activities to match the on-the-ground situation. Complete
& Programmable Streets
Cities are finding value in new multi-modal street design to adapt to the growing number of micromobility & circulator options.
For Banyan Boulevard, WGI added a critical corridor to the downtown mobility network for traditional and emerging modes such as on-demand circulators and e-bikes. This will help the city adapt to changing needs. Lidar improves on traditional survey and photo scans by creating digital replicas that can be used to create a digital twin. This digital twin can be used to simulate different scenarios, which can inform design changes.
For Sarasota County, WGI created a LiDAR inventory of the County's sidewalks. This digital blueprint provides the ability to run additional scenarios or create new designs as conditions change transportation flows with anticipated development. Performance-Based
Parking
Technology allows cities and property managers to better manage their existing parking assets.
WGI is helping several cities and campuses assemble a suite of
technologies that allow real-time parking management to better match highly variable supply and demand patterns. Around the globe, transit agencies are launching new autonomous and semi-autonomous fleets to cost-effectively expand service.
WGI is part of the first deployment of autonomous vehicles as part of public transit in Jacksonville, FL. Our civil engineering, architecture, intelligent transportation and systems team is providing design and operational options that adapt to changing technologies. Digital twins are living digital replicas of the physical world. They can include any infrastructure asset such as airports, bridges, buildings, dams, parking garages, roadways and even entire cities. They inform decision-making by helping understand the past, observe the present, and predict the future.
WGI's partner Akular implemented a digital twin for the Department of Homeland Security (DHS) for the Capital One Arena to assist in real-time safety and security including emergency evacuation routes (ingress and egress) for first responders. 3D visualizations in the form of animations, models and AR/VR, can be used to collaborate with clients during each phase of a project to analyze project alternatives, minimize conflicts, and communicate project information to the public.
3D visualizations provide a powerful tool in communicating complex project design options to the public. It's important to establish positive public perception in the early stages of your project. Context sensitive design balances a wide range of users within each design, allowing for a melding lifestyle. Context sensitive design creates functional and environmentally conscious designs that meet the needs of clients.
For Mounts Botanical Garden, WGI worked in collaboration with Harries Heder Collaborative for Palm Beach County Art in Public Places to develop a tropical wetland garden that fulfilled a portion of Mount's Master Plan.
Explore and evaluate your city's
adaptability
Built-in ability to seize new opportunities and navigate disruptions. Begin the journey now.